For me, the most important thing to do before leaving my home is applying my cologne for the day. No matter what occasion, I also feel as if there is a scent which can accommodate the theme, weather, feel, or whatever mood it is that I am experiencing at the time. Pictured left is my very first cologne that I got my sophomore year of high school, Lacoste Essential. Now, what I loved most about this cologne is not that it was a strong, statement scent, but that I was a 15-year-old boy who had such a thing in his wardrobe collection... And I wanted more. So, I started collecting and overtime I just acquired more and more types of colognes by different labels and, although it might have been overkill,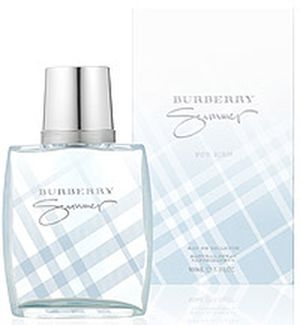 I just couldn't stop myself! So soon after the first Lacoste cologne was given to me, I ended up getting this beauty, Burberry Summer (right). First off, the bottle is beautiful. With the Burberry pattern imprinted on the glass, it already has that sort of class that you associate with the label. The scent is no different - it has a sweet and subtle citrus-like aroma that sort of lures you in to get a closer look. The only unfortunate thing that I find, both about the Lacoste and the Burberry, is that they are two very daytime-esque fragrances - meaning, I personally wouldn't wear them at night given their spring and summery resemblances.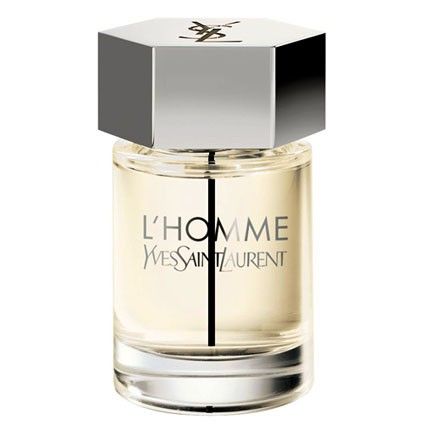 For that sexier, "I'm all yours" kind of aroma, I go straight to my favorite (and newest) cologne that I actually happen to be wearing right now, L'Homme by YSL. It's very alluring in its own way. It has a blend of fresh spice, mixed with a citrus and woody melange. There's that hint of citrus that makes it fine to wear during the day, but that oh-so amazing spice that makes it beyond perfect for an outing for dinner, a show, or an adventure with friends. You're bound to catch attention with this fragrance by YSL. As a matter of fact, you'll turn heads (in a positive way) with all three of these. Just don't be that guy who wears TOO much (Remember, less is more!).